We specialize in software. Design, development & strategy.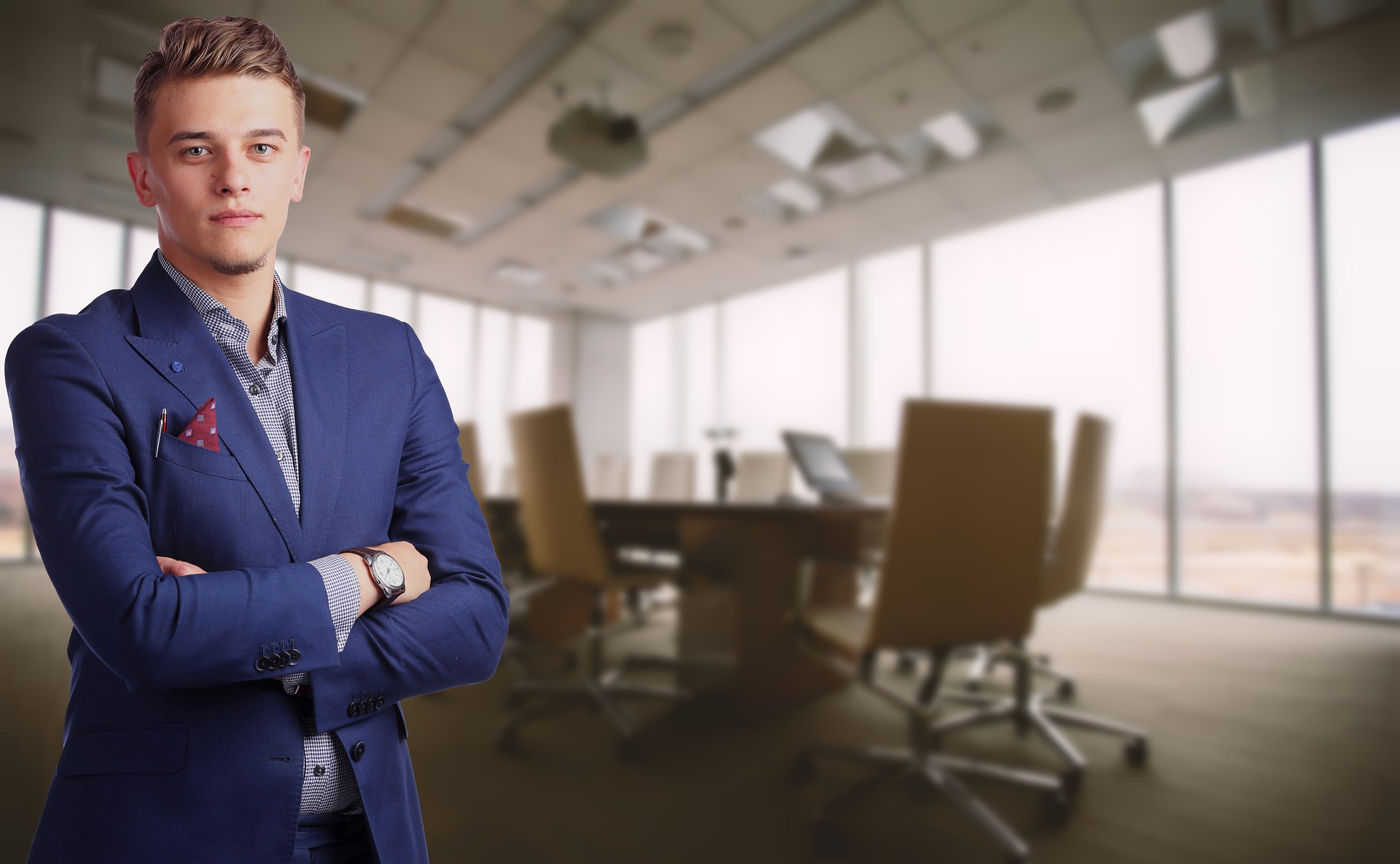 A new program
We will invest in or partner with growing companies taking on a more active role in the design, development, launch and operation of future technology ventures.
We've been in business for almost 20 years and have worked with many big companies (that you know well) and countless small and medium sized organizations that were looking for innovative technology solutions to drive growth & efficiency.
Also, we advise companies on how to utilize software (and good strategy) to break into new markets.
Generally, we do our work on behalf of our clients and remain behind the scenes.
Interested in learning more?
Contact us!